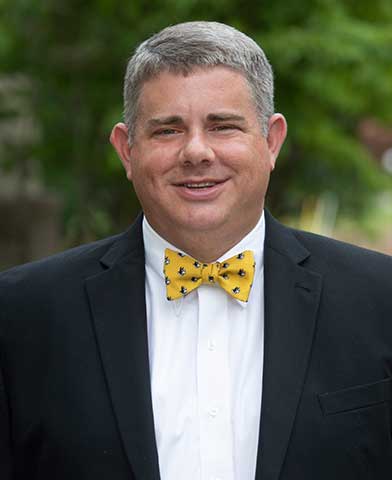 Interventional Pain Management
Dr. Schiff is a fellowship-trained anesthesiologist and pain management physician applying advanced techniques to minimize pain and restore quality of life through improving function and treating pain.  
Dr. Schiff completed his medical degree at the Medical University of South Carolina and residency at The Ohio State University Medical Center.  He completed his Anesthesiology and Pain Management fellowship at the University of Maryland Medical Center. 
What are Some Common Misconceptions about Pain Management?
Duncan
115 Deacon Tiller Ct.
Duncan, SC 29334
Hours: 8:00 a.m. to 5:00 p.m.
Greenville
220 Roper Mountain Road Ext
Greenville, SC 29615
Hours: 8:00 a.m. to 5:00 p.m.